Loop Stitched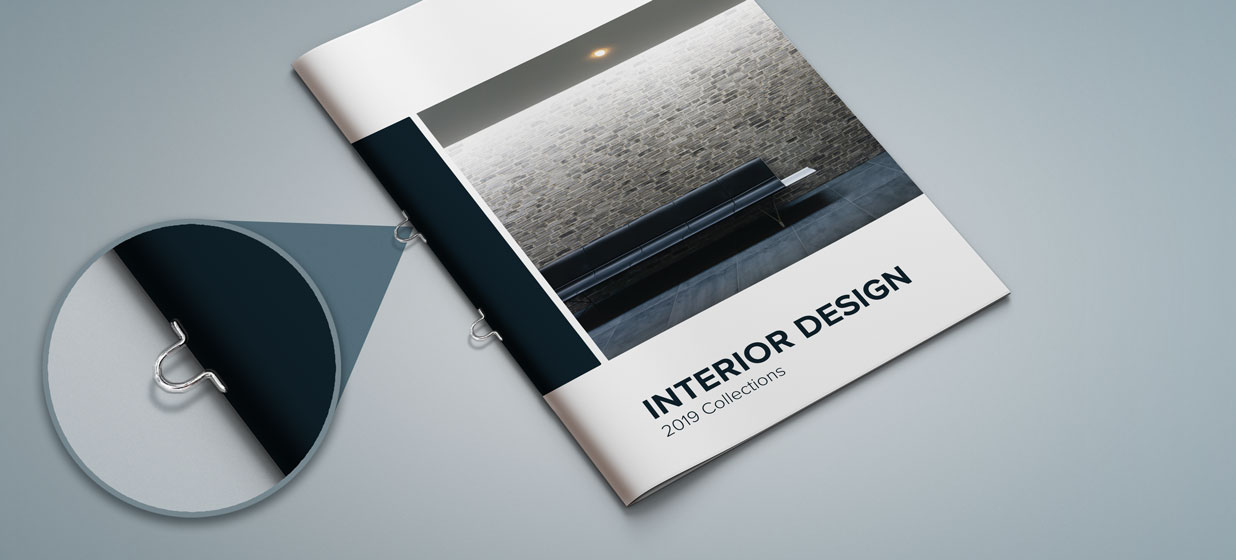 What is Loop Stitching?
Loop stitching is an alternative method of binding using loop shaped staples.
The loops allow the brochure to be inserted into a ring binder or lever arched file.
We can produce loop stitched brochures with 2 or 4 loops.
Please confirm:
High Definition Printing
HD is only recommended if your design contains a lot of high quality photography or images.
HD is not recommended for designs that contain a large amount of flat tints.